Kimberley Success Zone
---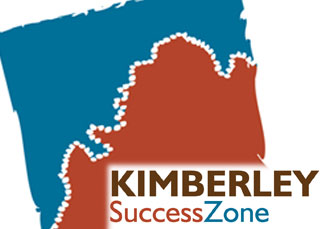 Responsibilities
Audit of schools
Coordination of performance activities
Overall management
The Kimberley Success Zone www.ksz.edu.au has been established to support all Kimberley schools improve outcomes for their Indigenous students. All 42 Kimberley schools and all sectors are involved in the success zone. The Kimberley Success Zone will investigate ways of accelerating improvements for Indigenous students and share good practice throughout the schools through professional development, school–community interaction and capacity building.
Key features
- Common goals and targets will be established across the Kimberley
- The shape of the Kimberley success zone will be determined locally: six principals representing all sectors and regions within the Kimberley make up the KSZ management committee
- Actions will be informed by evidence
- Funds are available to support sharing, collaboration, learning and exchange amongst school personnel and communities.
Priorities
- Literacy teaching practice
- Numeracy teaching practice
- Student attendance and engagement
- Community engagement
- Leadership
- Special needs.